HACKER BITS is the monthly magazine that gives you the hottest technology and startup stories straight from Hacker News. We select from the top voted stories for you and publish them in an easy-to-read magazine format.
Connector.

Jeff Atwood

Jeff is a software developer, author, blogger and entrepreneur. He is known for the programming blog Coding Horror, and is the co-founder of the Q&A website Stack Overflow and the Stack Exchange Network.

Connector.

Joe Armstrong

Inventor of the programming language Erlang. PhD in computer science, and Adjunct Professor of computer Science at the KTH Royal Institute of Technology.

Connector.

Heidi Roizen

Heidi is the Operating Partner at DFJ, a lecturer on Entrepreneurship at Stanford, and a recovering entrepreneur.
Connector.

Jacques Mattheij

Inventor of live-streaming-video on the web, currently mostly active as interim CEO/CTO and doing technical due-diligence for top-flight VCs.

Connector.

Matt Mazur

Matt is a developer at Automattic where he focuses on growth for WordPress.com. He currently lives in Orlando, Florida, with his wife and two kids.

Connector.

Ossi Hanhinen

Writing web stuff since he was in elementary school. He is always trying to learn something new and interesting — nowadays surrounded by the brilliant people of Futurice.
We (Ray and Maureen) are a husband and wife team from Redmond, Washington.
---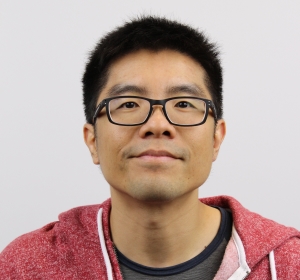 Ray Li
Ray is a software engineer and data enthusiast who has been blogging at rayli.net for over a decade. He loves to learn, teach and grow. You'll usually find him wrangling data, programming and lifehacking.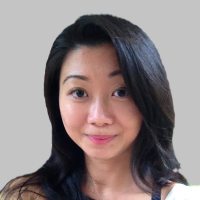 Maureen Ker
Maureen is an editor, writer, and enthusiastic cook and prolific collector of useless kitchen gadgets. She is the author of 3 books and over 100 articles, and her work has appeared in the New York Daily News, and various adult and children's publications.